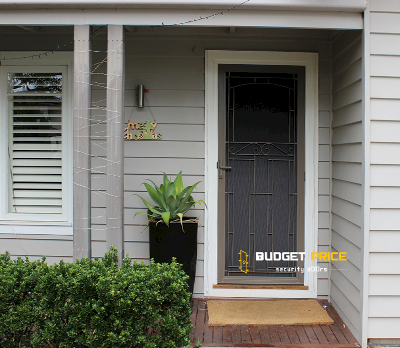 Stacker doors let you seamlessly blend in the interiors and exteriors of your home property. These door stackers with door panels that slide open on a track are the perfect installation between your home and front/back yard. Old homes especially benefit from door stackers Melbourne, as it helps you an open, spacious feeling, and inviting merge. If you have been looking for a low cost, low maintenance door, stacker doors Melbourne are a great choice that also help you enhance your property value and thus create good returns in the future.

Features of Stacker Doors

If you are blessed with a beautiful home with an alfresco area or courtyard and need for them a versatile, practical door, stacker doors are a versatile pick that protect your home from the outside elements when they turn – a better alternative to the bifold doors which take up a lot of space.
The glazing benefits offered with most door stackers Melbourne add benefits to every home – from noise reduction and thermal benefits to bringing down considerably the electric bills through Summer & Winter both.
Easy to operate, these doors can be turned close with a single handle – one that operates multiple locks. The superiors slide system allows for easy slide of the panels, which open up an incredible amount of space in your living space as it turns to open in both directions.
Houses with abundant spaces at their disposal, or the ones that are being renovated to create a new design come alive can opt for the six-panel stacker doors. They would make for a grand entry to your garden, patio, or even your terrace & let you enjoy unobstructed views of your property and beyond.
Not only does your living room now turn spacious, but these doors can also make it feel bright and lively as provide improved access to sunlight and fresh air – the much-needed ventilation for your home.
Have your pick from a range of formats like aluminium and timber, & transform it into screen door by adding retractable fly screens. Stacker doors are sleek and stylish as it is, but you can always tailor them according to your design sensibilities by adding any number of accessories designed to reflect your refined taste.
Accessories like door reinforcements, hinges, thresholds, handle lock, and automatic espagnolettes add that elegant touch to your property by imbibing beauty and functionality.

Why Budget Price Security Doors

Our 40 years of expertise is evident from the high-quality range of heritage security doors, screen doors, stainless security doors etc. that we have catered to the homes of Melbourne, a relation of trust and dependability set in place. All of our doors are equipped with a heavy-duty aluminium frame that has passed the Australian Standards test. Stacker doors are prone to long-term wear from the strain of the interconnected elements.