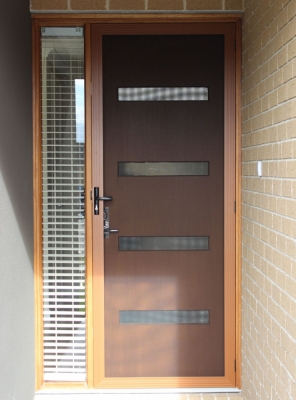 If you are looking for security doors, windows, mesh and screens for your homes, offices or other properties in the areas of Essendon, Ascot vale, Moonee ponds and Niddrie, then Budget Price Security Doors has the right solutions available for you.
The company has been operating for years, looking after the safety and protection of your houses and properties, based on highest quality of technology and systems. With our security doors Essendon, you can be rest assured that your door locking systems will be at the highest level of safety and protection.
Our security windows Essendon and security screens Essendon are made available in both ready-made as well as customized forms to suit the individual needs of our clients. We also have services for installers and panels, which can further safeguard your property from any form of external hazards such as theft etc.
In order to enable you to choose the right product suiting your specific needs, our experts are always available to visit your place, identify your needs and guide you with the most effective advice.
Be it based on stainless steel, aluminium or other products, our safety measures will guarantee a high level of protection to your property.