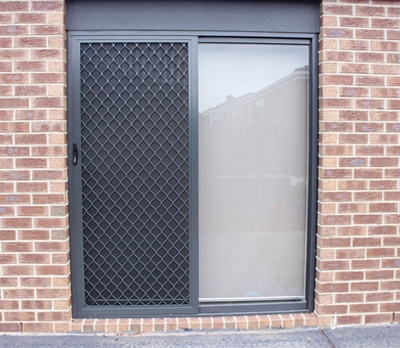 Security Doors Tarneit
The security of your home or business premise shouldn't be something you leave to chance. You have worked hard for all you have and should not have to deal with break-ins and burglaries. Fortunately, we at Budget Price Security Doors have made it our business to secure entrances to your home and business so you can have one less thing to worry about.
In a perfect world, we wouldn't worry so much about securing the homes and businesses we work so hard to build. Only ours isn't a perfect world. There are people who would rather have what they have not worked for. We have made it our business, through our security doors and windows, to protect you from such people.
While our security screens, doors, and windows are primarily designed to be burglar-proof, we recognize that they must look good, too. We are just as concerned about your security as we are about your need for a house and business place that is still welcoming for your visitors and customers. Whether it is cast grille doors, steel grille inserts, or X-View doors, our products spot beautiful, exclusive designs meant to set your entrances and windows apart.
We obviously take pride in our security stainless screen doors, pet security doors, locks and other security doors and windows. But we are happiest when customers have specific ideas about how we can keep them safe. Our experts are always on hand to execute your specific security plans. Our expertise is drawn from over 40 years experience making security doors and windows of the highest quality.
Contact us today for all your security door and security window needs in Tarneit, Eynesbury, Tarneit West, Mt. Atkinson, Mount Cottrell, and Thornhill Park. A customer support specialist is on the other end to help you choose the best door or window to secure your home or business.