Our Products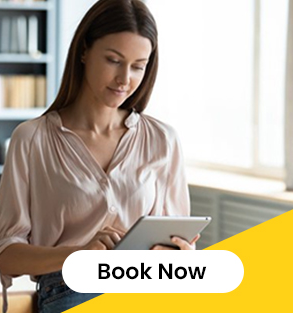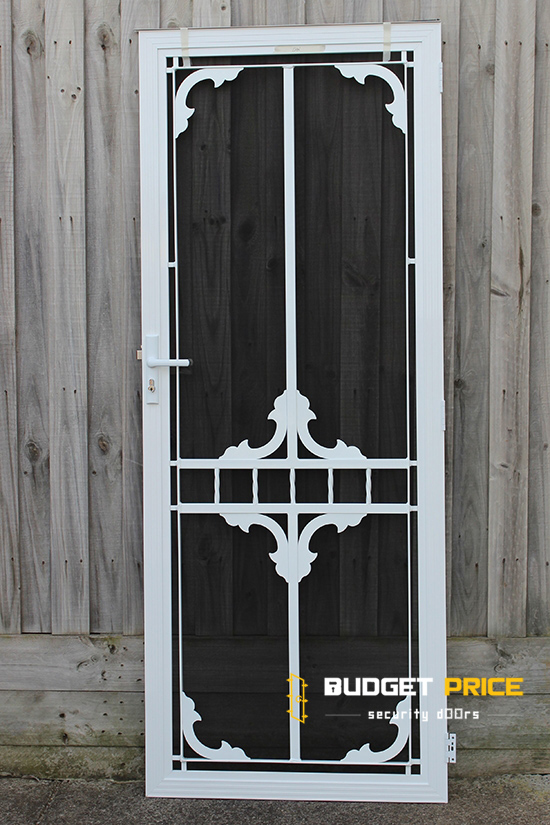 Steel Grille Inserts
A beautiful and aesthetic security solution
Upgrade at a minimal cost with Steel & Aluminium combination security doors providing strength, balance & Value. All doors are Powder coated over a Zinc Plated base using high quality Dulux powders.
Fancy doors and window inserts are now in vogue for all the latest house designs. It is actually easy to find stainless steel grille inserts Melbourne and add an attractive look to your door too. At Budget Price Security Doors, we aim at bringing secure stainless steel doors to you at affordable rates. Budget Price Security Doors are one of the leading manufacturers of heavy-duty steel door and window grilles. These grilles are available in plenty of designs, and even custom-made, to ensure that there is no intrusion of any sort.
Application of Steel Grille Inserts
Steel grille Melbourne is used at various places including residential and commercial buildings. They are best used for restricting access and suffice the requirement of a security guard. Budget Price Security Doors have been installed in several retail stores, factories, homes, offices and other buildings so far.
Features of Cast Grille Security Doors
Bullet Points
Custom Made
Steel Grilles
Range of Styles
Choice of Wires
Multiple Colours
3 Point Lock
Auto Door Closers
Bug Strips
More Features of Steel Grille Inserts
Just like the name suggests, these grilles are stainless steel grille Melbourne, with heavy-duty aluminium frame.
The steel grille inserts by Budget Price Security Doors are stainless steel, available in mesh design for solid performance over time.
The stainless steel mesh is made from 316 marine grade steel that looks premium with nice finishing.
All the doors for security at Budget Price Security Doors come with a 3-point lock system for an additional sense of security.
All the steel grille inserts pass through strict standards test, and our services always comply with the Australian standards of quality.
Benefits of Steele Grille Inserts
With beautiful designs to choose from, you can easily add a different charm to your entrance by installing steel grille inserts.
As the steel grille inserts are custom-made, you can take inspiration from the previous designs and only choose the style best suited for your space.
They are available in several colour choices, giving you more flexibility.
They were highly durable and provide complete security with their complex mechanics.
Getting Steel Grille Inserts Installed
Are you also eager to get steel grille inserts installed in your space? Then you should definitely contact Budget Price Security Doors at 0393669749 or book an appointment with their client servicing team.
Stainless steel mesh doors, heavy duty aluminium frame with 316 marine grade stainless mesh and 3-point locks. Australian standards tests passed.