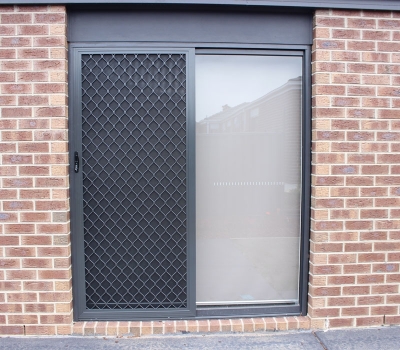 Security doors are no doubt a preferred choice for most people in Derrimut, Victoria with intentions to keep their houses safe and secured.
Budget Price Security Doors has been operating in the industry for long and offers the finest products for its customers, along with the services of installation and maintenance.
And now, the company is essentially offering its services for the people of Derrimut, Victoria, a suburb which although might be talked less about but is gradually transforming, with its current population being at around 6000 people.
The company is offering security doors & windows installation services in Derrimut where the products are designed and developed keeping in mind the complete need for safety of the houses where people live in.
The entire processes of designing, developing and installing the security doors in Derrimut are carried out by the professionals of Budget Price Security Door's team, who are highly qualified, experienced and experts in this field of job.
Some of the other products along with their installation services that the company is offering to the region include safety windows, screens, mesh, panels and X-gaurd & X-view doors.
Most of the products are made from high-quality stainless steel which are long lasting and extremely effective for use. The diamond grille doors of the company are equally effective, with their designs being uniquely suited to the designs of the houses.
It can be said that the company is making efforts to not just offer its products and services to its customers but also to reach out to a larger customer base, focusing on the ultimate customer satisfaction, with its unique design, high quality and highly dedicated services.
The services and guidance that the professionals of the company offer are also helpful for the customers to make the best choices for safety of their houses.